Plane Commander V1.0v2 © 2012
Meet the Engineers!
Alex Carlton- Product Manager

Intial Buildout

James "Google" Young

Lead FileMaker Developer

Henry "Mr. Hankey" Mosiman

Video Production
About Plane Commander
User's who wish to explore Plane Commander on their Desktop Computers should purchase FileMaker Pro from FileMaker.
A free trial of FileMaker is available from www.filemakertrial.com.
Plane Commander can be customized by Alex and the RCC team, or by anyone else who has some knowledge of FileMaker Pro. Want to add different fields or cusomize Plane Commander? We can do it, inexpensively.
If you want to explore Plane Commander Collaborative, feel free to watch this movie or email Alex at: alex1@planecommander.com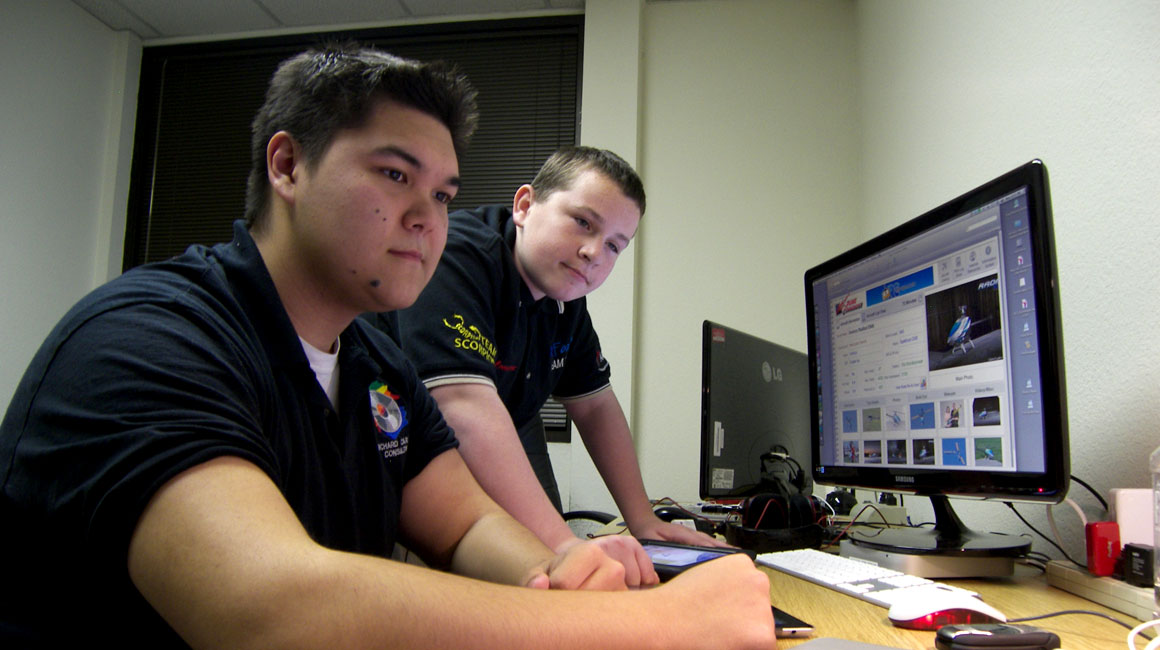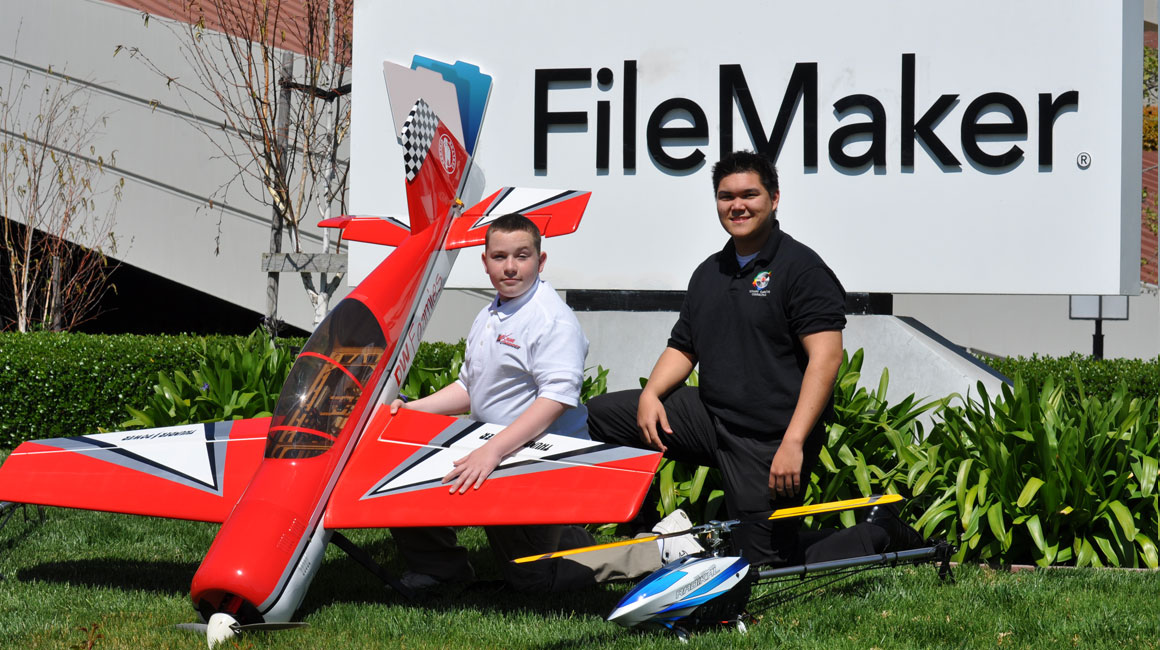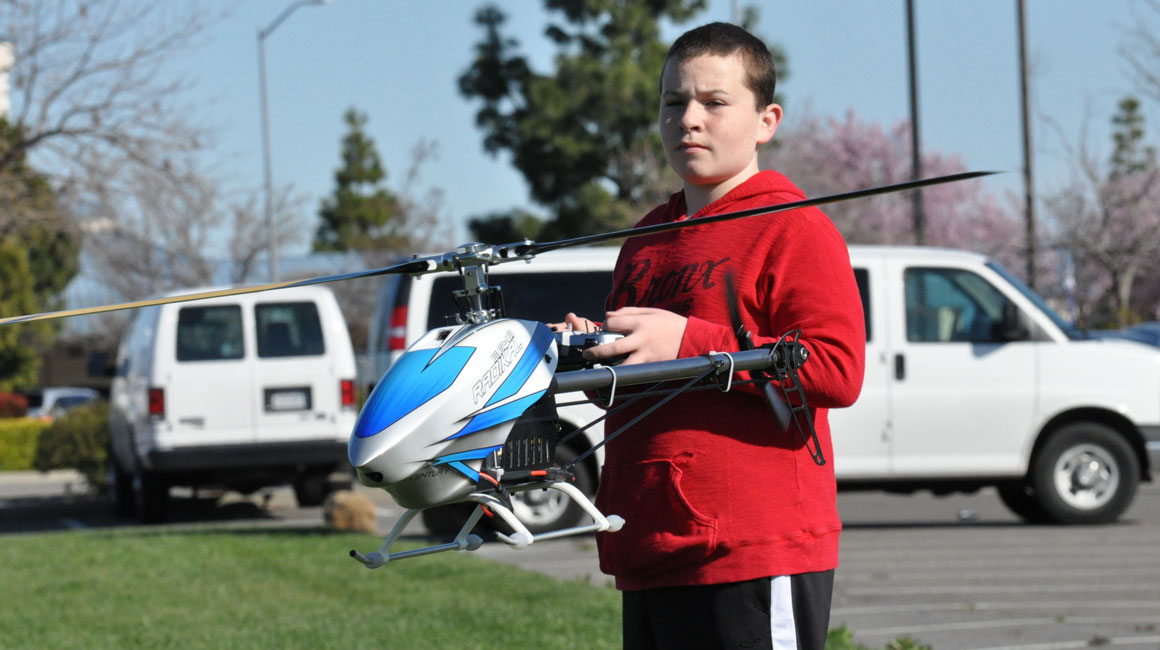 Back Story
Plane Commander is a production of RC Consulting and is the result of the efforts of Alex Carlton. Alex is an avid RC pilot flying for the past 6 years, and is a flight instructor at the Lagoon Valley Electric Flyers. Alex flies 3D planes as well as helicopters, and has some experience within the IMAC circuit on the West Coast.

Plane Commander is not a new product but has been in heavy use for the past 4 years as a Macintosh based database. The Plane Commander adaptation for iPad is a new development and was managed by Alex Carlton, with the assistance RCC engineer, James Young, to provide extra design and programming skills to the project.

Plane Commander reaches it full potential when the database is shared between desktop and iPad users…for collaborative project sharing.